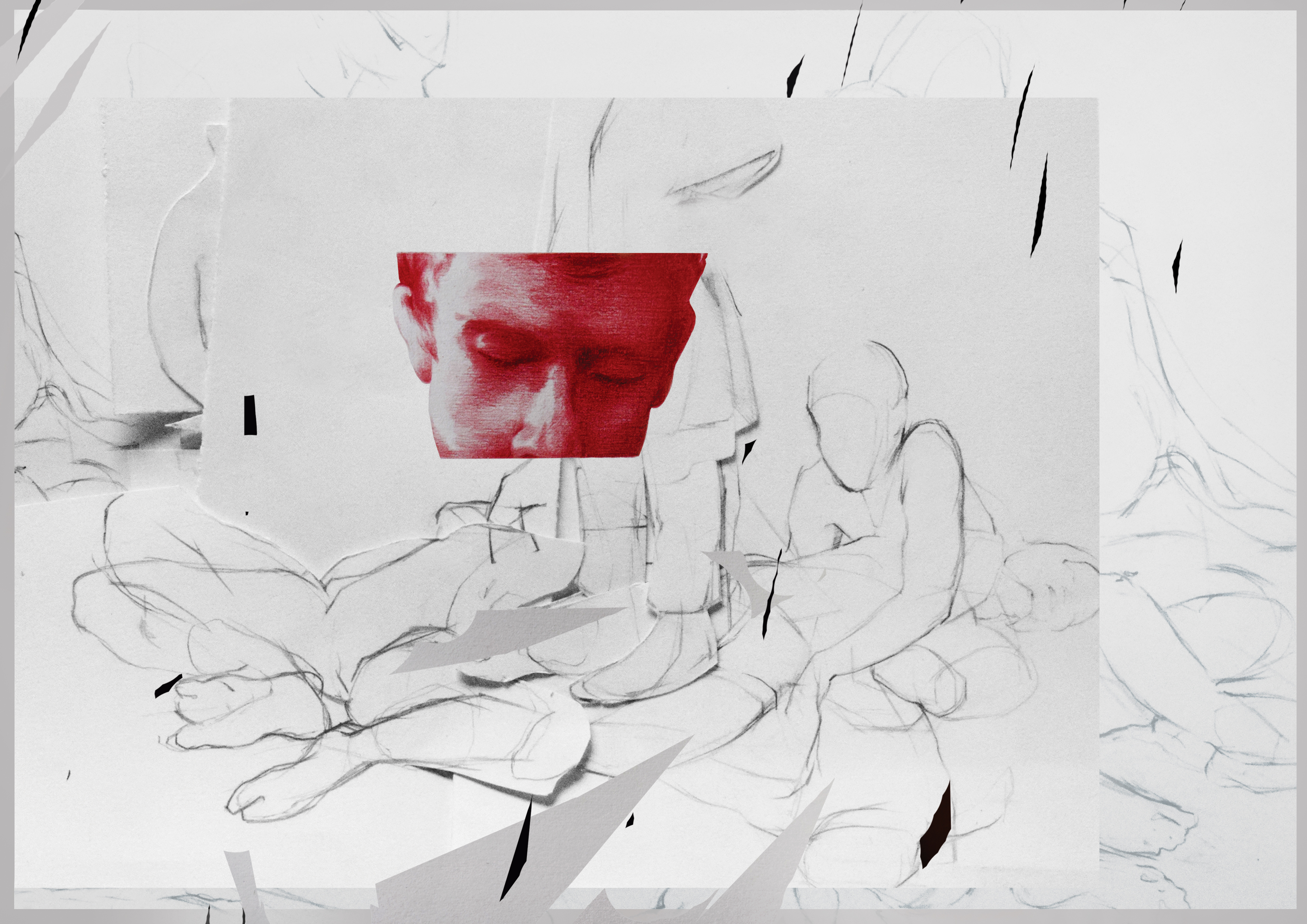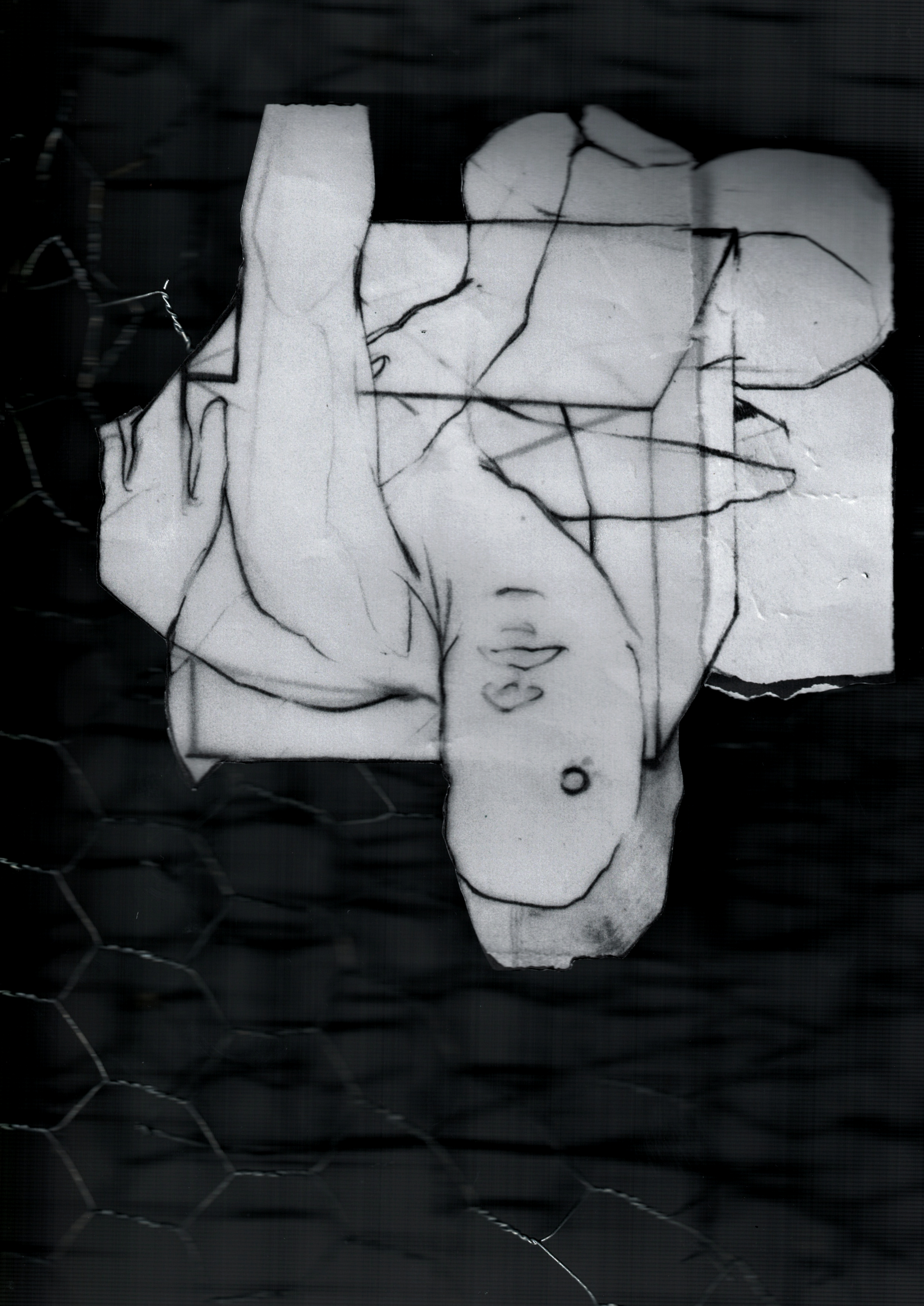 Piel is a 46 Page Perfect Bound Artist Book composed of new works collaged together from photographic, hand drawn and 3D rendered images with the intention of question the reality of the image itself. Piel was published for 'unexpected item in the bagging area' , a GUM Collective group show in Temple Bar Gallery + Studios, Studio6.


The remaining copies of this publication are available through the online web shop.



© Aaron Smyth. All Rights Reserved.